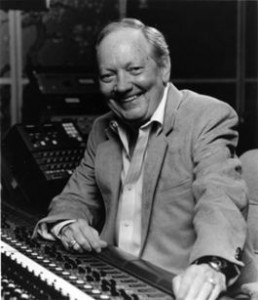 Pete Drake was a legendary steel guitar player, artist and producer in Nashville. During his four decades in the music industry, he worked with hundreds of with artists including Bob Dylan, The Beatles, Peter Frampton, Dolly Parton, Elvis Presley and Ernest Tubb – just to name a few!
The Pete Drake Music Group has created this site to honor the legacy of Pete and his music. The site includes exclusive photos, videos, and never before heard interviews with Pete and the artists with which he worked.  We'll continue adding to and expanding the site as we catalog and digitize his extensive archives.
We invite you to:
Learn more about Pete's career in his Bio, Timeline, Producer Credits, and Session Work
Subscribe to our newsletter for updates on new content and features
Visit the store to purchase CDs and digital downloads of music produced by Pete on his label First Generation Records
Watch the videos in the Media section
View the slideshows in the Photo Gallery with never before seen images from Pete's private collection
And most of all – enjoy the site!